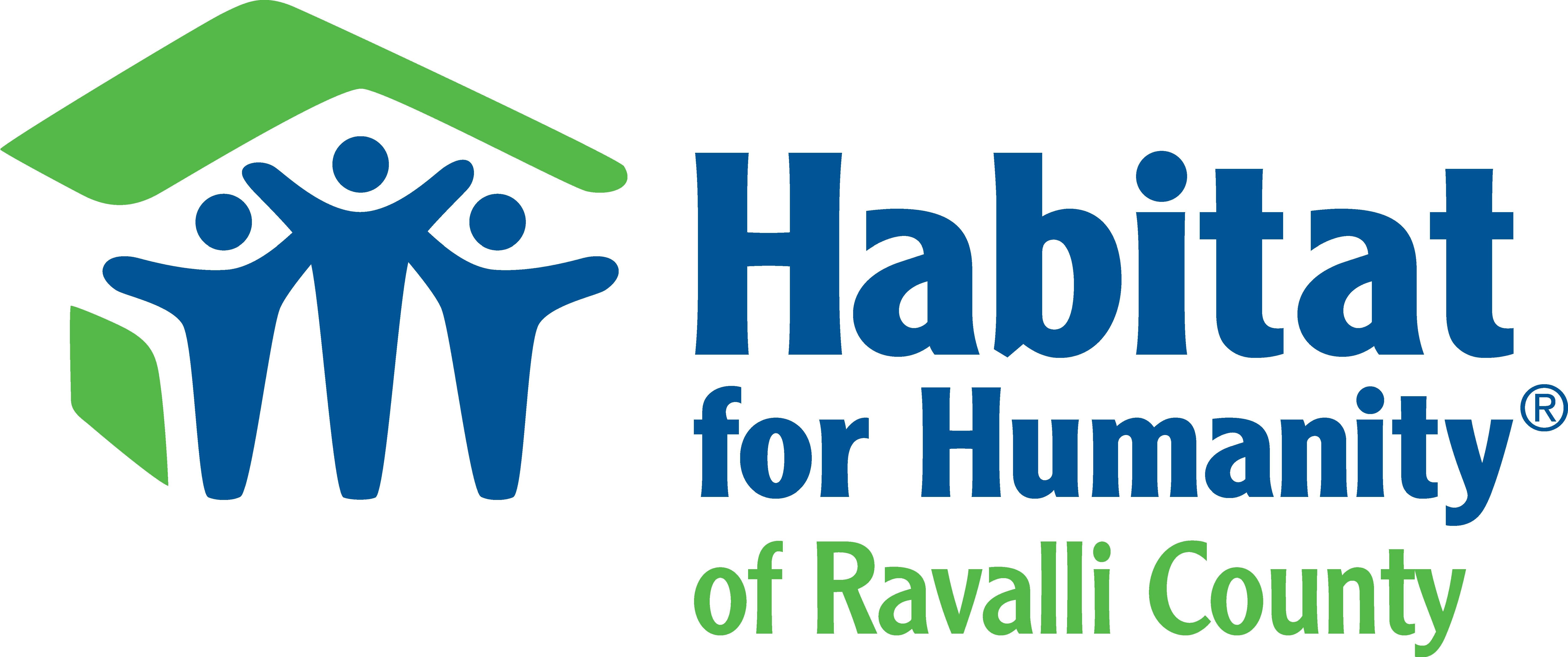 Habitat for Humanity of Ravalli County now has a housing repair program called the Home Repair Program.
Habitat for Humanity's Home Repair Program is a nation-wide program serving lower income homeowners who struggle to maintain the interior and/or exterior of their homes.

We focuses on minor and major home improvements such as painting, minor repairs, and clean-up.  Groups of volunteers work together to repair a home.

The Program serves lower income homeowners selected on the basis of need, ability to repay a no-interest loan, and willingness to partner with Habitat.

Payments made by the partner family are placed in a revolving fund to help the Home Repair Program serve others in need. 

We strive to uses local volunteers, donated materials, and no-interest loans to make improvements and repairs that help lower income homeowners continue to live independently and securely in their homes.

The Home Repair Program is part of Habitat's Neighborhood Repair Initiative. This initiative is a holistic approach, assisting communities as well as families. It is designed to revitalize the appearance of the neighborhood, encourage connections within the community, and help preserve affordable housing stock.